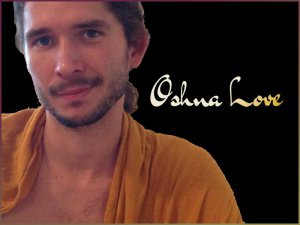 Oshna attended to the needs of homeless animals and the mentally handicapped for most of his life in Iowa. He connected deeply with bears and moose as he explored the wild frontiers of Alaska.
He climbed the mountains of Colorado, California, and Utah – meditating 6 hours a day while fasting in the forest.  Oshna went on pilgrimages throughout Turkey with the spiritual guidance of a Sufi master.
Oshna taught children of all ages to swim the oceans, climb the mountains, swing on trees, and be strong healthy yogis.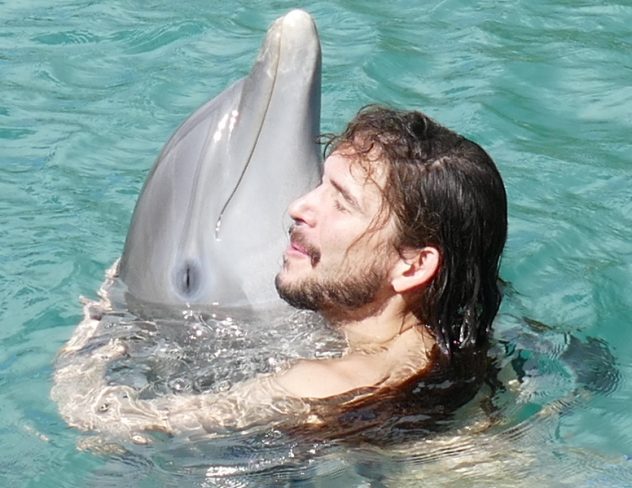 He studied with the Shamans of Peruvian South America, learned the nine rites of the Munay-ki including the healers rite and the bands of power.
Oshna's greatest desire is to be an inspiration to the world and lead the good people of the Earth towards their highest potential. He is passionate about helping people and animals with their health, wealth, and wisdom.
Oshna's life goal is to see to it that all the children of all generations are blessed with pure and ideal peaceful love, air, shelter, water, and food.
2010 – Present: He is director of communication  at Evolve Earth Intentional Ecovillages.  Prepares Ayurvedic raw food diets, leads retreats and yoga journeys for individuals in need of health wealth and wisdom makeovers.
2009 – 2013: Worked with various clients with various healing modalities giving lectures, and mentoring the youth
2009:  Gave a set of lectures on Meditation, Ayurveda and preventative herbal remedies in Chicago
2008:  Went to Alaska to retreat into the deep forest where he learned from the spirits there and brought the wisdom learned back into the city of Anchorage and Eagle River where Oshna performed healing for hundreds of people.
2005-2007:  Wrapped in a cocoon of knowledge, Oshna was reclusive and studied day in and day out.  Oshna did occasional healings and shared knowledge with close friends and family